Beachside Sailing Club members returning to Merritt Island, FL after a great afternoon sailing the Banana River!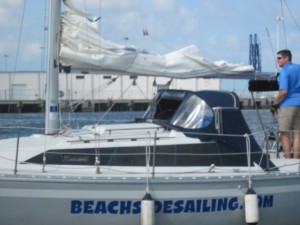 Beachside Sailing Club Member returns to Port Canaveral, FL after a beautiful day sailing the Atlantic Ocean off the shores of Cocoa Beach.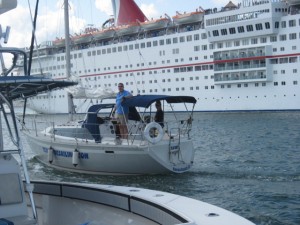 Now that's a boat!  Making room for the Carnival Cruise Ship to Pass in Port Canaveral!